In today's digital age, your profile picture serves as a virtual first impression. Whether on social media platforms or professional networking sites, your profile picture is a visual representation of you. While default options are readily available, standing out in the crowd requires a personal touch. This is where Frame Studio steps in, offering a user-friendly platform to create custom profile picture frames that reflect your personality and style.
Why Use Frame Studio
After Facebook Stopped Providing Profile Frame Features, We Are Only Last Option To Creating a Beautiful Profile Frame For Each And Every Festival. We Provide This Services Free Of Cost. So, You Don't Need To Pay Anyone.
Gone are the days of generic profile pictures. Frame Studio allows you to express your individuality by creating a frame that resonates with your personality. From vibrant colors to subtle designs, the possibilities are endless.
Frame Studio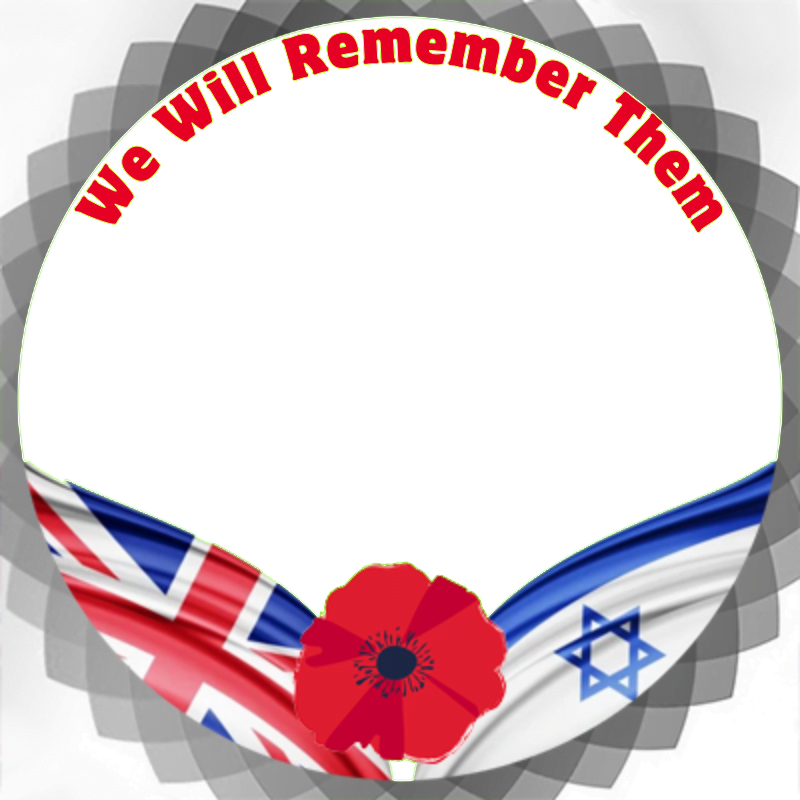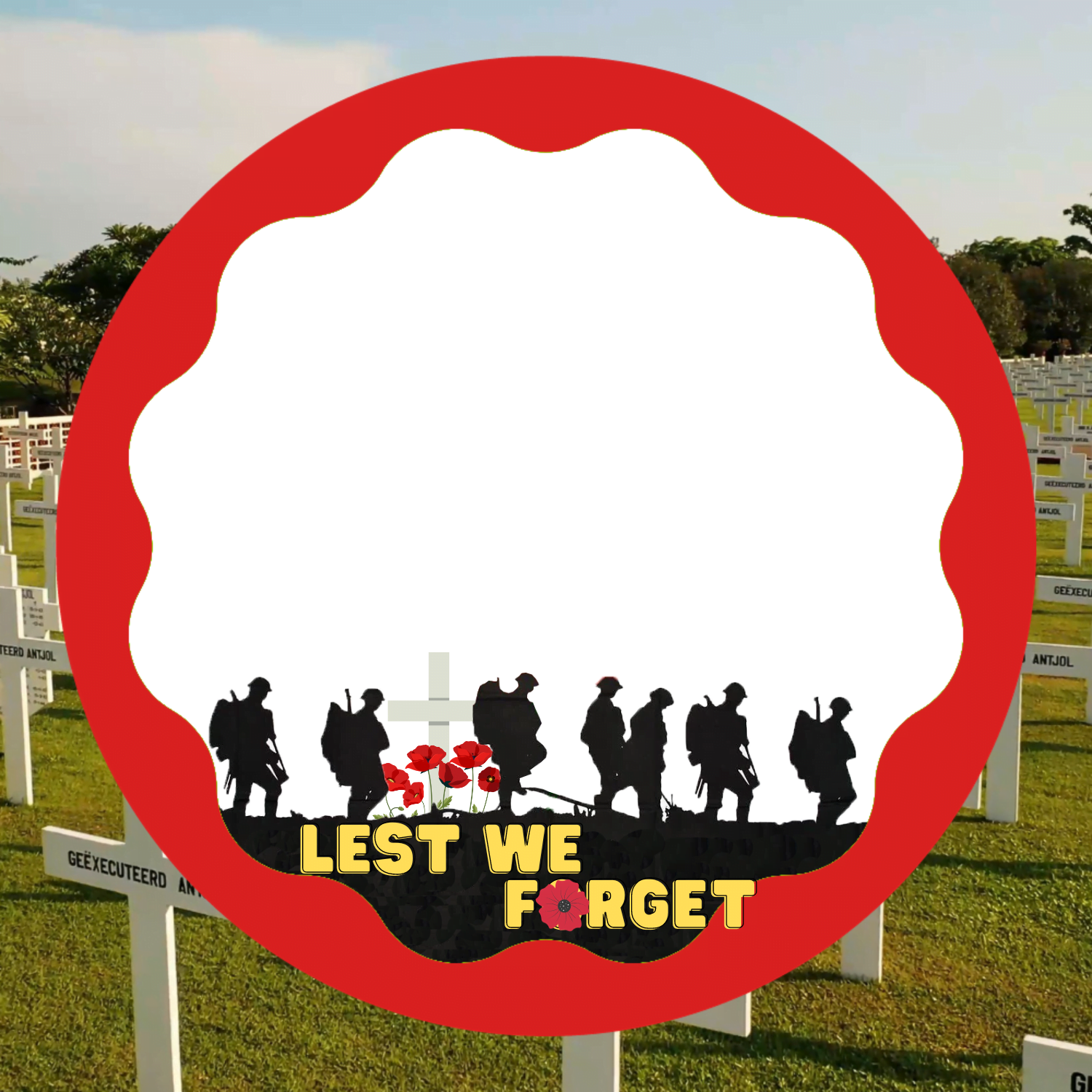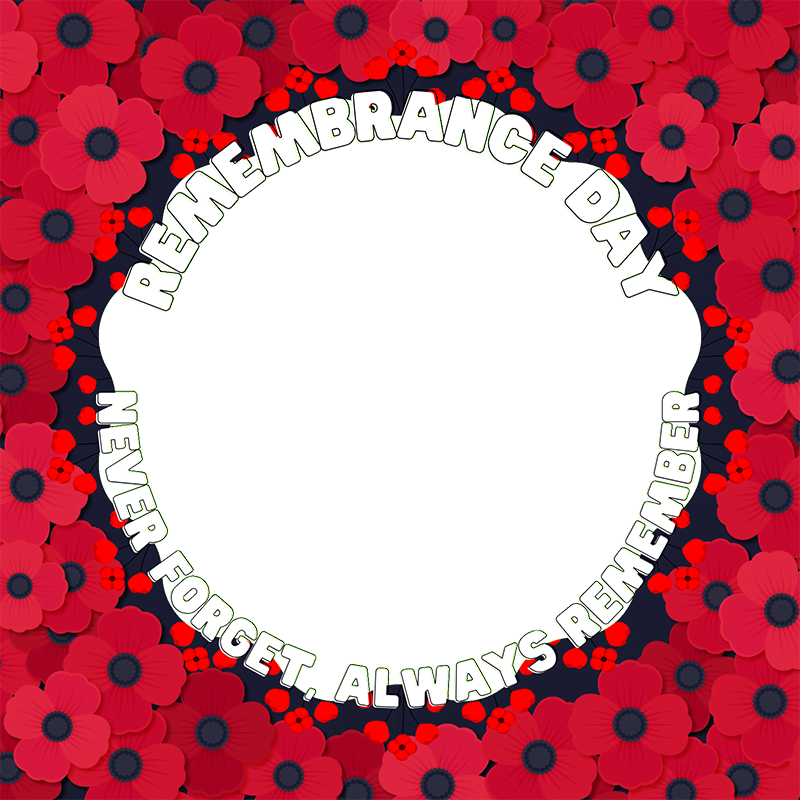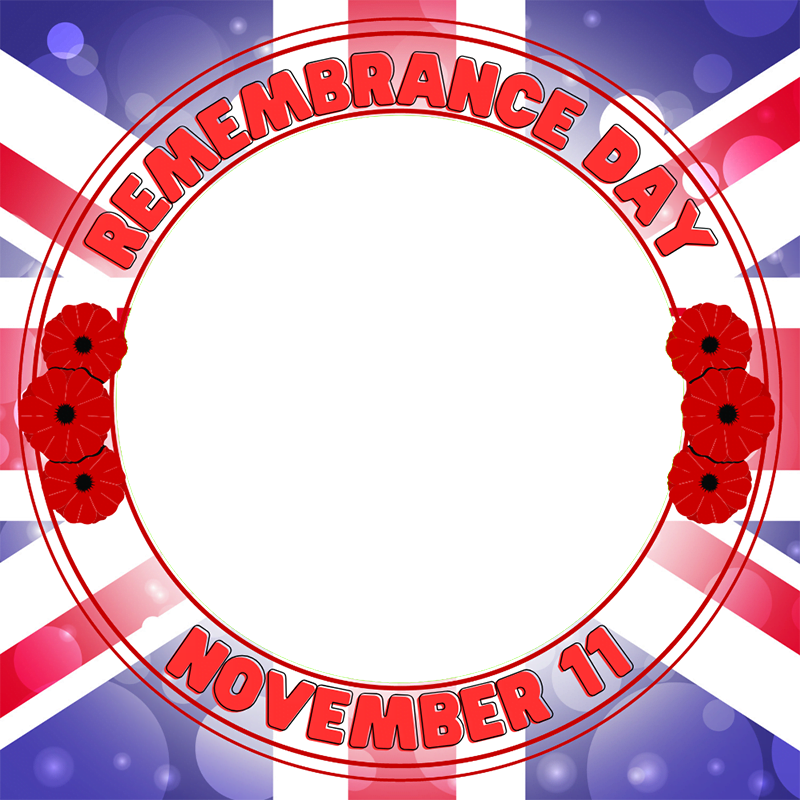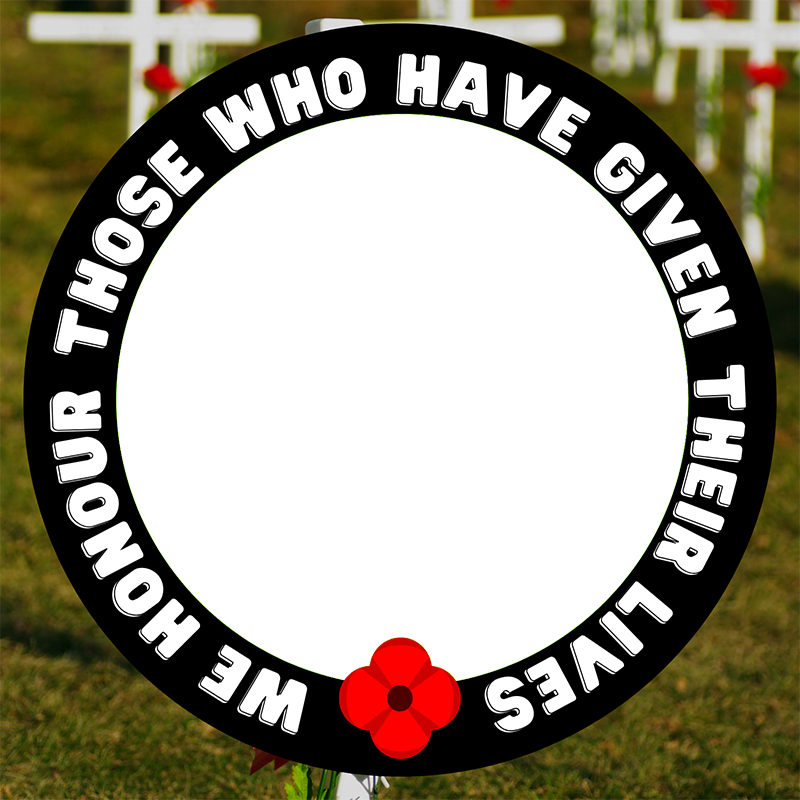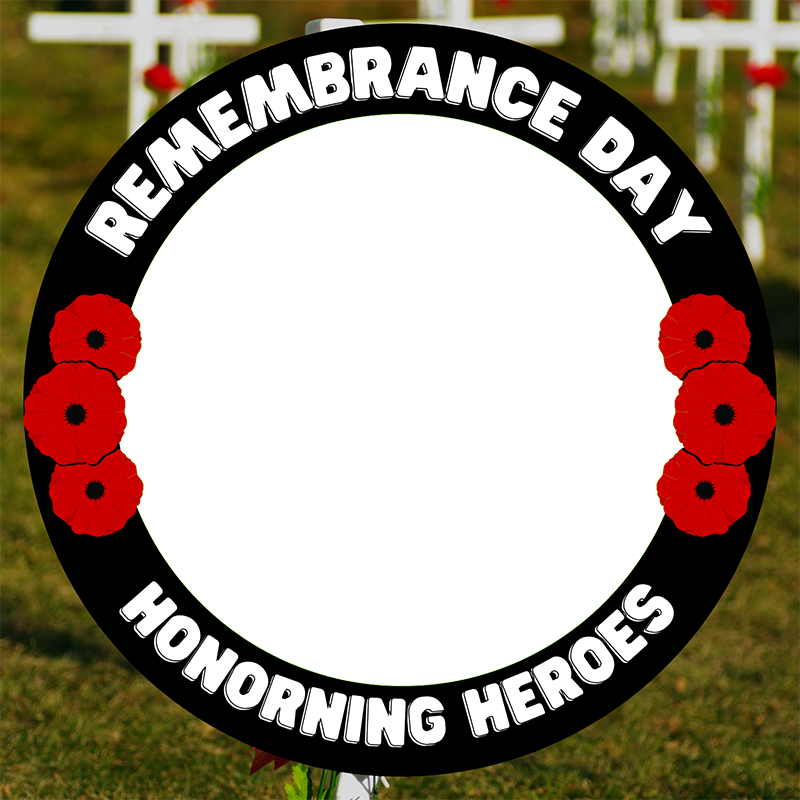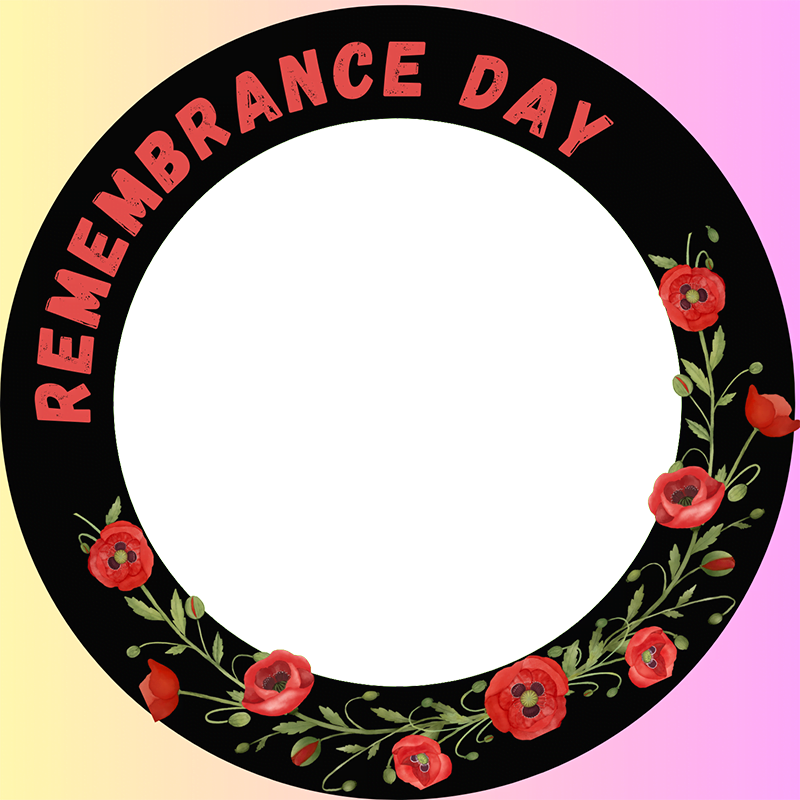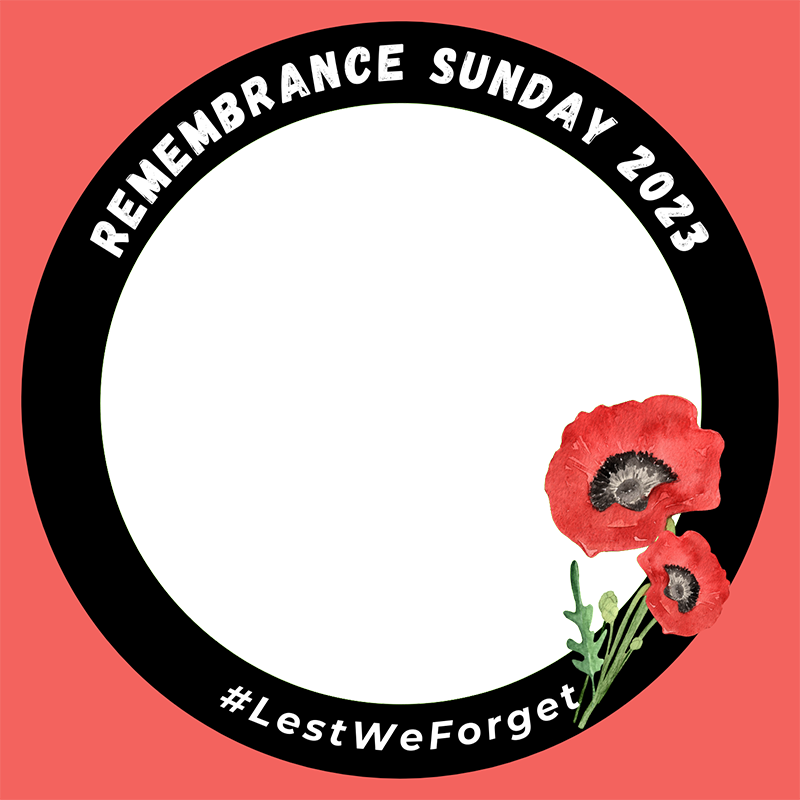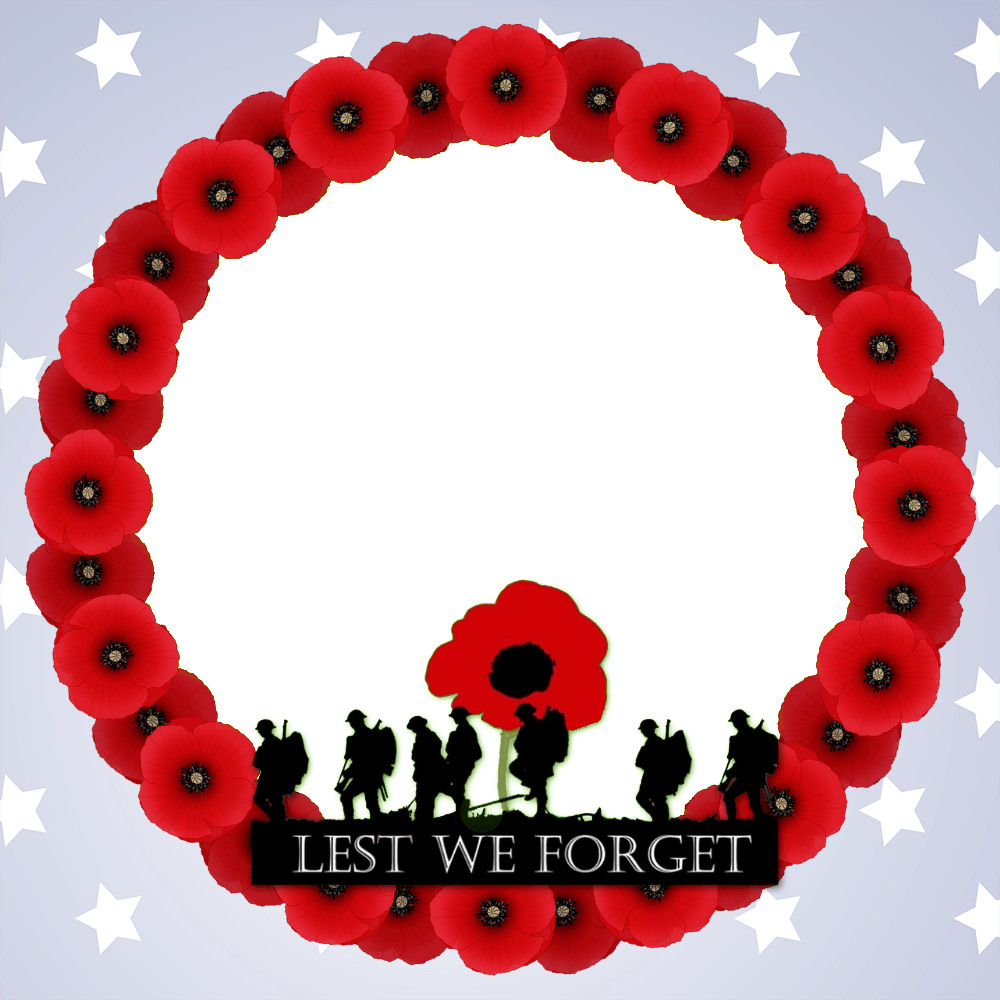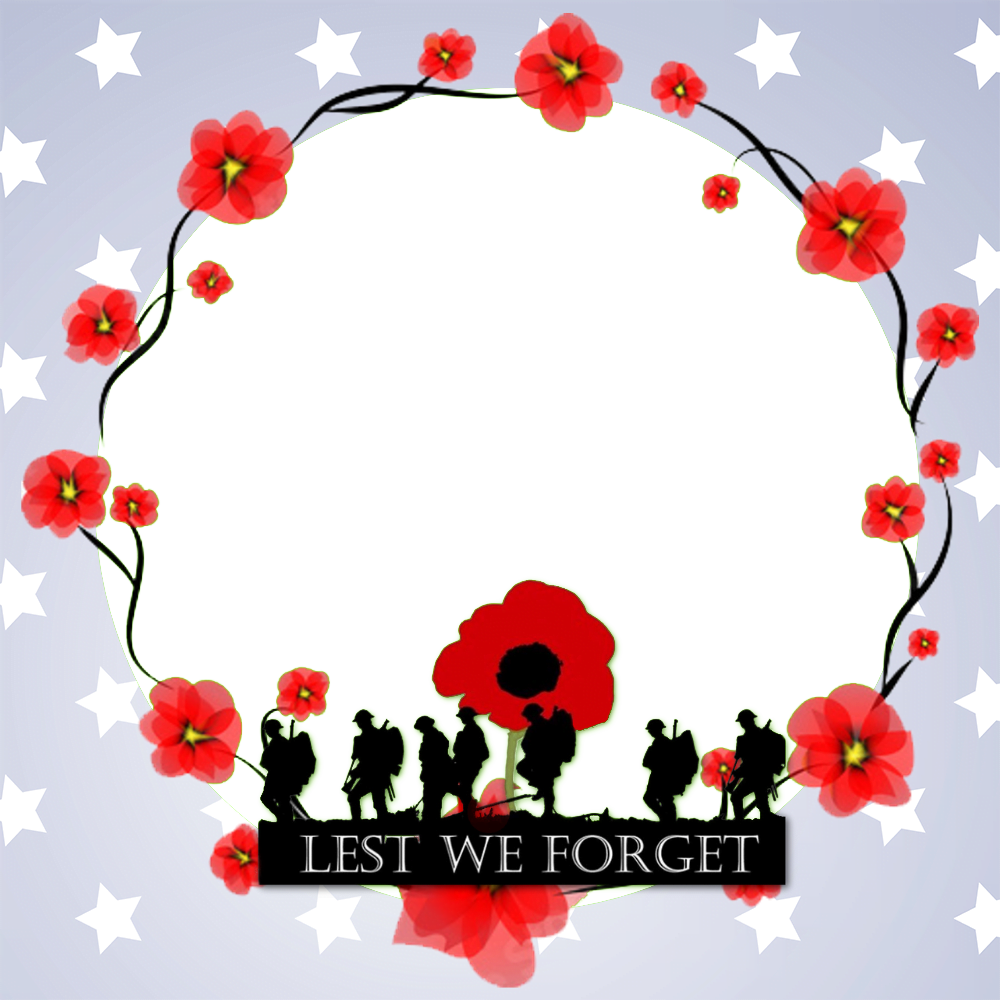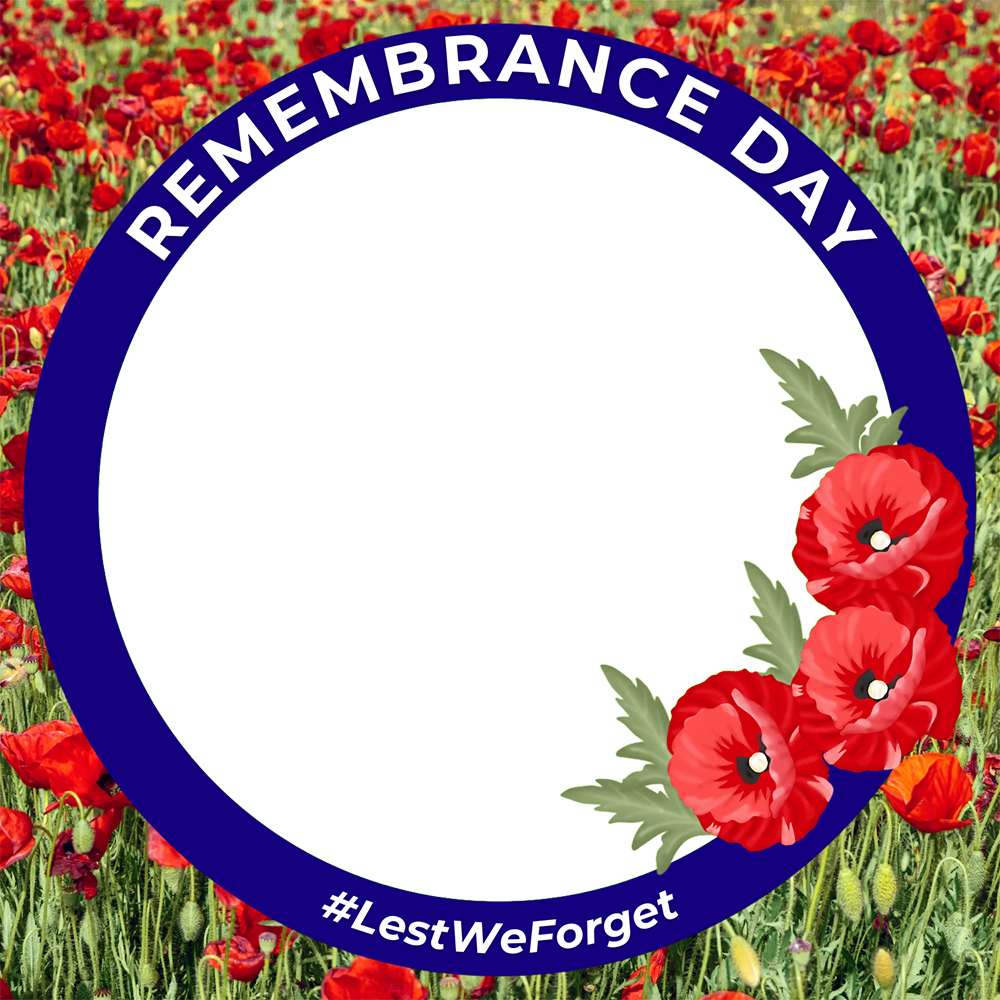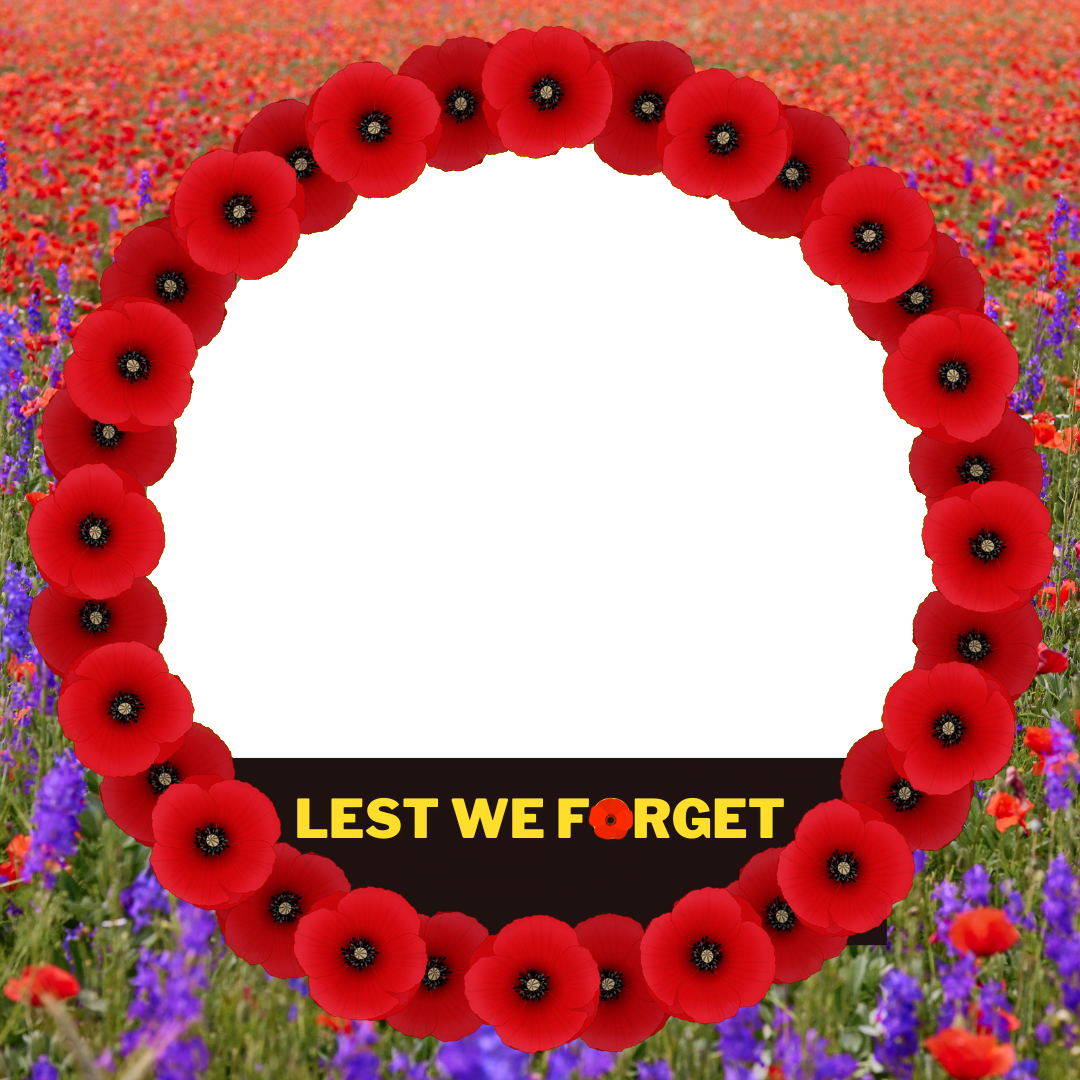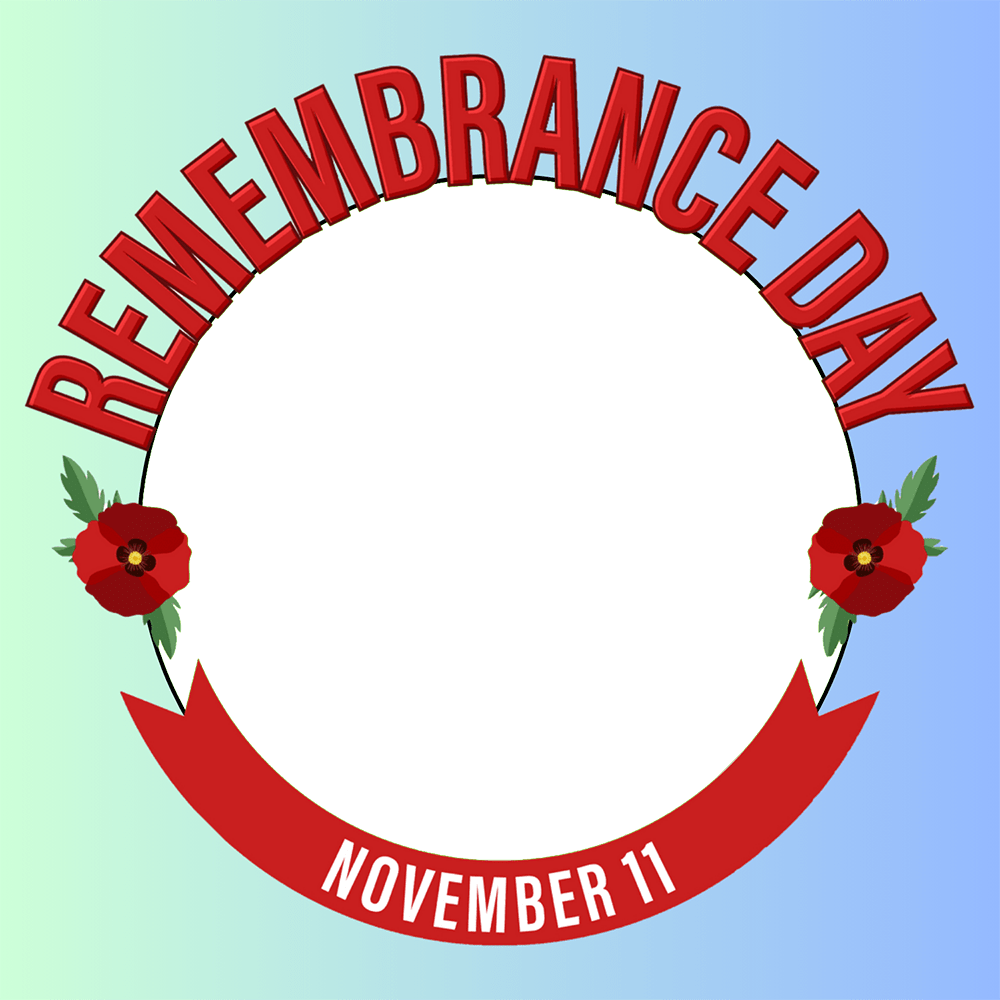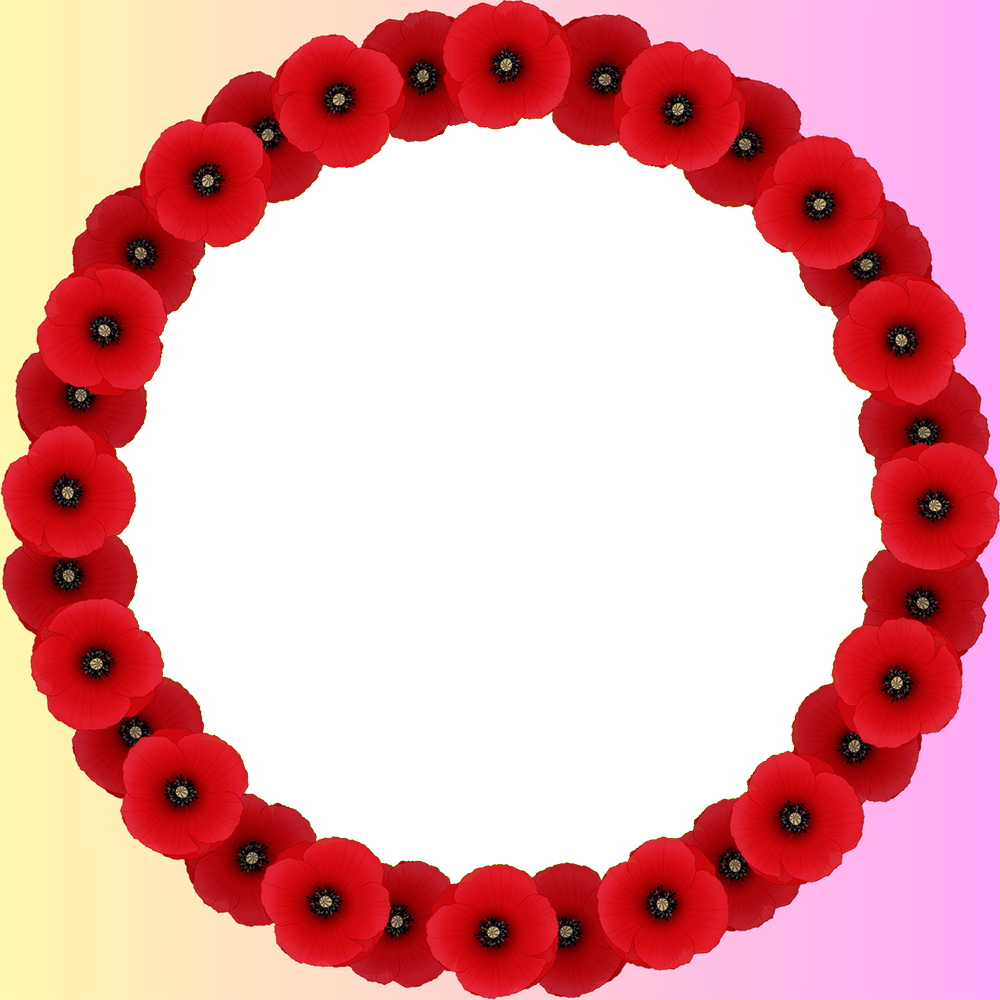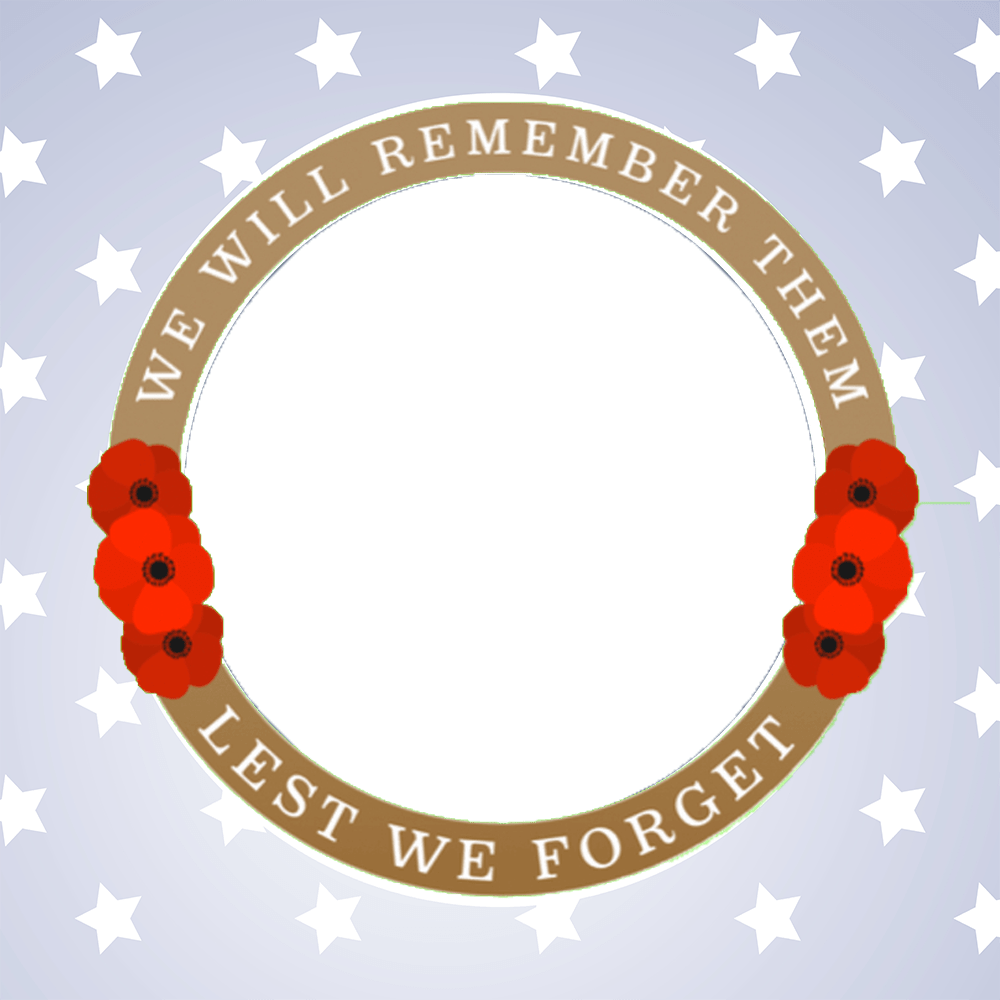 Increased Engagement and Visibility
People are naturally drawn to uniqueness. A custom profile picture frame not only catches the eye but also encourages engagement. Whether it's a like, comment, or share, your profile picture becomes a conversation starter.
Step-by-Step Guide
We Designed Our Frame Studio Almost Similar To Facebook Frame Studios. Only 2-3 Extra Steps Need To Follow For Use Our Frame To Your Social Media Platform.
First Of All You Need To Our Frame Studio. We Integrated Our Frame Studio In This Page So, You Don't Need To Go Anywhere.
In Frame Studio, You Will See There Is Category Section. So, You Need To Select Category As Per Your Needs.
Then Number Of Frame Will Be Previewed Above The Category Drop-Down.
Select Fame As Per Your Choice.
Upload Your Photo By Clicking On Upload Image Button.
You Can Adjust Your Photo As Per Your Choice.
Then Click On Download Images Button.
After 2-3 Second, Your Profile Picture Frame Will be Download Into your Photo App.
Open Photo App And Check.
Then Your Can Set This Profile Frame Wherever You Want To Set.
Benefits of Using Frame Studio for Profile Pictures
Social media algorithms prioritize unique content. Using Frame Studio ensures your profile picture stands out in the newsfeed, increasing the likelihood of engagement.
In a sea of default profile pictures, a custom frame makes you instantly recognizable. It becomes a part of your personal brand, setting you apart from others.
Branding and Professionalism
For businesses and professionals, maintaining a consistent brand image is crucial. Frame Studio allows you to integrate your brand colors and elements seamlessly into your profile picture.
Impressing Potential Clients or Employers with a Professional-looking Profile
A custom frame adds a touch of professionalism to your profile, leaving a positive impression on clients, employers, or collaborators who visit your page.
Success Stories
Showcasing real-life examples of individuals or businesses that have benefited from Frame Studio can inspire readers to explore the platform themselves. Highlighting the positive impact on engagement, visibility, and personal branding adds credibility to the platform.
Troubleshooting
You can directly contact us via facebook page if facing issues during the frame creation process demonstrates a proactive approach to user experience. Providing solutions and tips to overcome challenges ensures a smooth and frustration-free experience with Frame Studio.
Conclusion
In conclusion, Frame Studio empowers users to go beyond the ordinary and create profile pictures that tell a story. The advantages, from increased engagement to professional branding, make it a valuable tool for individuals and businesses alike. So, why settle for the ordinary when you can stand out with a custom profile picture frame?
FAQs
Is Frame Studio available on all social media platforms?

Yes, You can create profile frame by using frame studio and use it on any social media.

Can I use Frame Studio for business purposes?

Absolutely! Many businesses use Frame Studio to create branded frames for their profile pictures, enhancing their online presence.

Are there any costs associated with using Frame Studio?

Frame Studio is absolute free to use.

Is there a limit to the number of frames I can create?

No, There Is No Limit. You can create profile frame as much as you want.