As we enter the last month of the year, the anticipation for two of the most significant festivals, Christmas Day 2023 and New Year 2024, is palpable. The excitement to celebrate these joyous occasions is widespread, especially on popular social media platforms like Facebook, Instagram, and WhatsApp.
Merry Christmas and Happy New Year Profile Picture Frames
In the past, many of us enjoyed using profile picture frames to add a festive touch to our social media accounts. However, with the discontinuation of Facebook's profile picture frame feature last year, the tradition seemed to fade away. But fear not, as we bring you an alternative method to create stunning profile picture frames that won't cost you a dime.
Introducing Frame Studio: Your Gateway to Festive Profile Frames
Are you eager to adorn your social media profile with unique Christmas and New Year profile picture frames? Look no further than the Frame Studio – a user-friendly Web App available for Everyone. With this Frame Studio, you can effortlessly create beautiful profile frames that capture the spirit of the holiday season.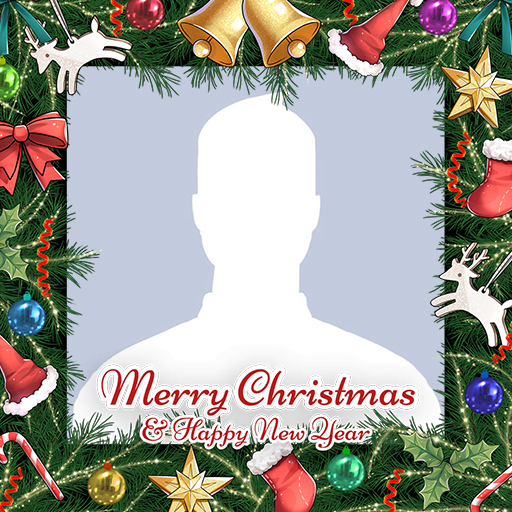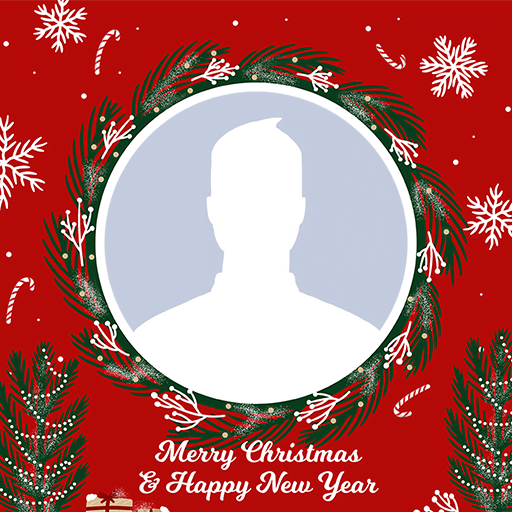 Step-by-Step Guide to Creating Christmas Day and New Year Profile Frames
Open Frame Studio: First Of All You Need Open Our Frame Studio In Your Web Browser. LINK
Upload Your Images: Select the images you want to use for your Christmas and New Year profile frames.
Choose Christmas Day: Navigate to the dropdown menu and select "Christmas Day."
Preview Various Frames: A plethora of Merry Christmas and Happy New Year frames will be displayed. Browse and select the one that resonates with you.
Select Frame: We Have Huge Collection Of Christmas And New Year Profile Frame. You Can Select As Per Your Choice.
Save Frame: After Selection Of Frame. You need To click on download image button.
Update Your Facebook Profile: Open Facebook and go to your timeline.
Edit Profile Picture: Click on "Edit Profile Picture."
Upload Your Frame: Select the images created using the Frame Studio.
Save and Share: Click save, and voila! Your profile is now adorned with a festive frame.
Spread the Festive Joy on Social Media
Social media has become an integral part of festive celebrations worldwide. During the holiday season, people share their joy and images, and some savvy individuals elevate their profiles by setting holiday-themed profile picture frames, like Christmas and New Year frames.
Conclusion
Celebrate the holiday season in style by not only enjoying festivities in person but also by spreading the joy on social media. With the Frame Studio, you can effortlessly create personalized Christmas and New Year profile frames, ensuring your online presence reflects the festive spirit. Embrace this alternative method and let your social media profiles shine with holiday cheer!