Welcome, dear friends, to the season of joy and merriment! Christmas, the most wonderful time of the year, is fast approaching. As we all prepare to deck the halls and embrace the holiday spirit, there's no better way to share the festive cheer than by adorning your online presence. At Mnoodleny.com, we understand the importance of spreading Christmas joy, and that's why we've curated a splendid collection of Christmas Decoration Profile Frames that will make your online presence truly enchanting.
Christmas Profile Frames on Social Media
In the digital age, our celebrations extend beyond our homes and into the virtual world. Social media platforms like Facebook have become a hub for sharing our festive spirits with friends and family. However, as many of you may already know, creating profile frames on Facebook can be quite a challenge. The options are limited, and not everyone can become a frame creator.
But fear not, for we have a solution! Our dedicated team has developed the Frame Studio exclusively for you. With this app, you can effortlessly create and use Christmas Decoration Profile Frames on your profile picture, making your online presence as vibrant as your holiday decorations.
Explore a Wonderland of Christmas Profile Frames
At Mnoodleny, we pride ourselves on offering a diverse and delightful array of Christmas Decoration Profile Frames. Whether you're aiming for a traditional and timeless look or something quirky and unique, we have the perfect frame for you.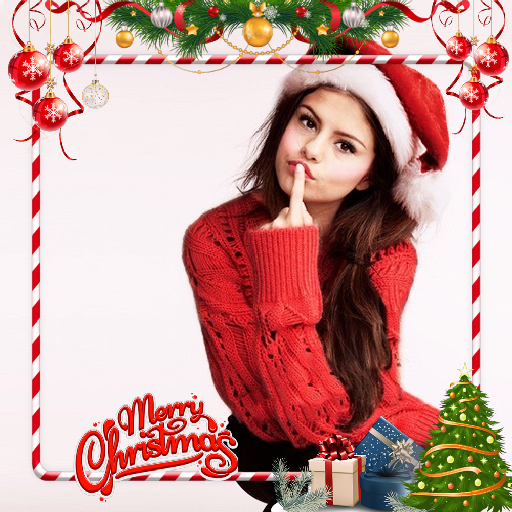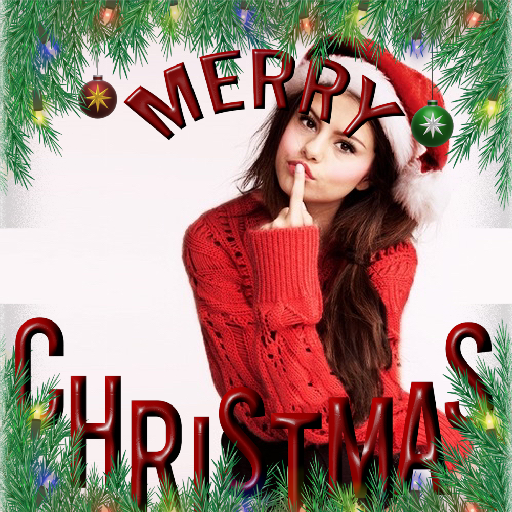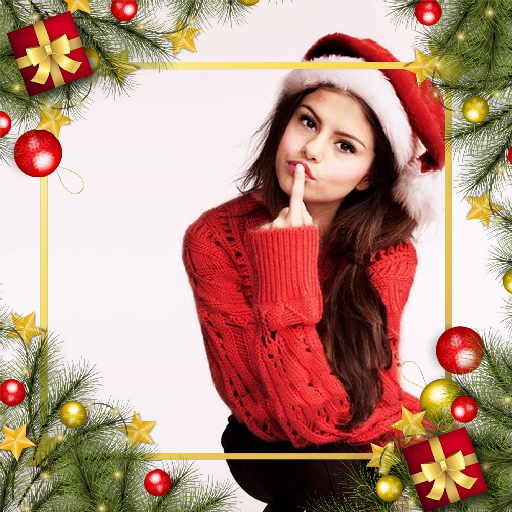 How to Use Frame Studio for Crafting Your Christmas Profile Frame?
Let's get started on your journey to creating a stunning Christmas profile frame with our user-friendly Frame Studio:
Open Frame Studio: First Of All You Need Open Our Frame Studio In Your Web Browser. LINK
Upload Your Images: Select the images you want to use for your Christmas and New Year profile frames.
Choose Christmas Day: Navigate to the dropdown menu and select "Christmas Day."
Preview Various Frames: A plethora of Merry Christmas and Happy New Year frames will be displayed. Browse and select the one that resonates with you.
Select Frame: We Have Huge Collection Of Christmas And New Year Profile Frame. You Can Select As Per Your Choice.
Save Frame: After Selection Of Frame. You need To click on download image button.
Update Your Facebook Profile: Open Facebook and go to your timeline.
Edit Profile Picture: Click on "Edit Profile Picture."
Upload Your Frame: Select the images created using the Frame Studio.
Save and Share: Click save, and voila! Your profile is now adorned with a festive frame.
Spread the Festive Joy on Social Media
Sharing the Festive Magic
Christmas is all about sharing, and our Frame Studio allows you to do just that. If your friends are searching for the perfect Christmas profile frame, you can easily share your creations with them from our extensive collection. The best part? It's absolutely free! You can make your profile more enchanting for this special occasion without spending a dime.
Join Us in Spreading the Joy
As we strive to create the most magical online Christmas experience for you, we invite you to join us on our new Profile Frame Page. Our previous page may have disappeared, but our commitment to providing you with the best festive frames remains unwavering. Like our Facebook Profile Picture Frame Page Here to stay updated with the latest frame notifications and immerse yourself in the spirit of Christmas.
This Christmas, let's make our online presence as festive as our homes. Embrace the joy, share the love, and adorn your profile with our exquisite Christmas Decoration Profile Frames from Mnoodleny.com. The holiday season has never looked this good online!
Get ready to light up the virtual world with your festive spirit. Use the Frame Studio today and make this Christmas truly unforgettable.
Let's create magic together this Christmas! 🎄✨