Breast Cancer Awareness Month, observed from October 1st to October 31st, holds significant importance in spreading awareness about breast cancer. The iconic pink ribbon serves as a symbol of unity in this global effort to fight breast cancer. If you're committed to supporting this vital cause, one impactful way is to add a Pink Ribbon Profile Picture Frame to your social media profile.
Why a Pink Ribbon Profile Picture Frame?
During Breast Cancer Awareness Month, people come together to raise awareness by sharing pink ribbons. While outdoor activities play a part, the digital realm, especially social media platforms, has become a powerful medium for advocacy. One platform that stands out in facilitating this is mnoodleny.com.
The Power of Pink Ribbon Profile Frames
Mnoodleny is a leading platform where individuals embrace the pink ribbon profile frames, making their social media profiles a canvas for breast cancer awareness. The allure of these frames lies in their visually striking and meaningful design.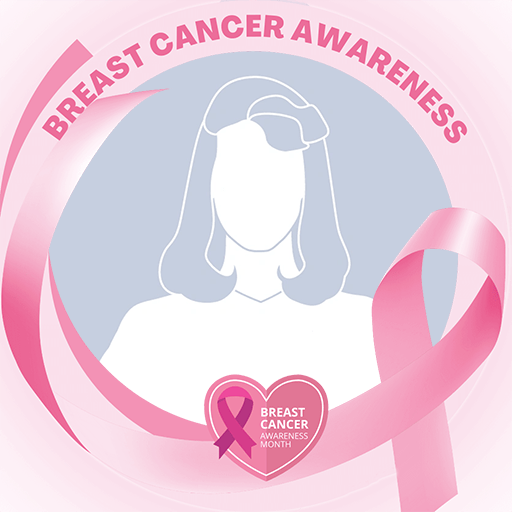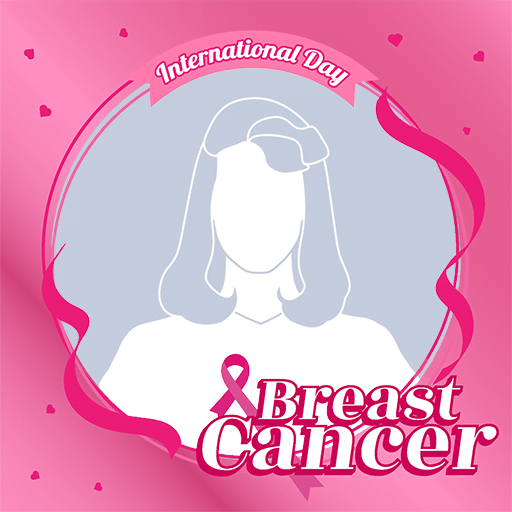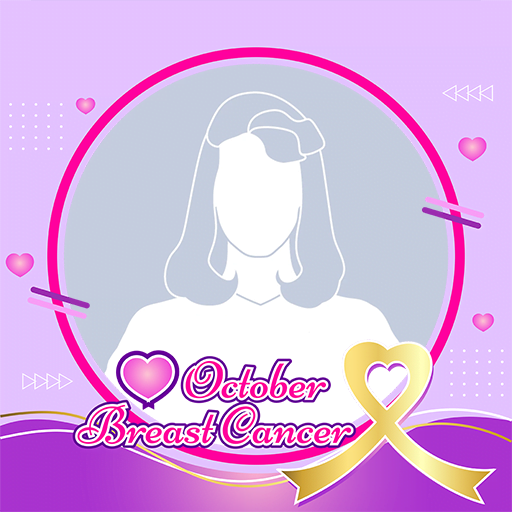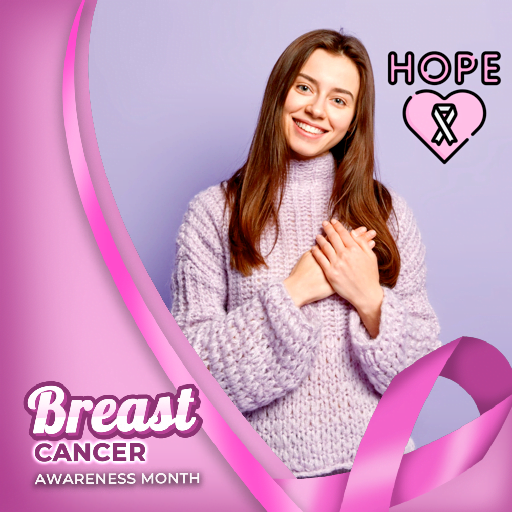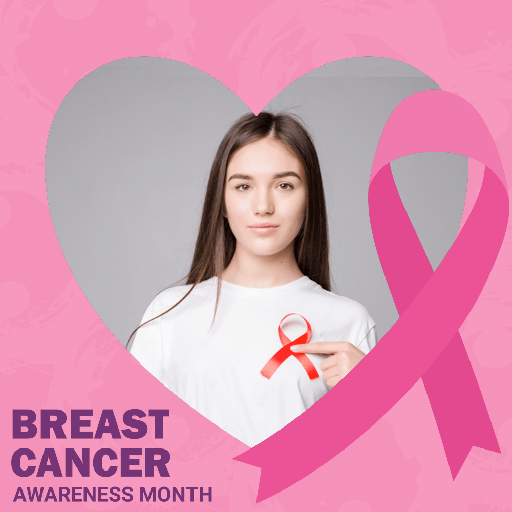 Overcoming Facebook's Frame Studio Limitations
You might wonder how to add a Pink Ribbon Frame to your profile picture, especially given Facebook's limitations on the frame studio feature. The answer lies in the dedicated "Frame Studio."
Introducing Frame Studio By Mnoodleny
We've addressed the challenges presented by Facebook's limitations with the launch of Frame Studio. Available for Everyone at free of cost. Frame Studio empowers you to seamlessly adorn your profile picture with a Pink Ribbon Frame.
Creating Your Own Pink Ribbon Profile Picture Frame
Here's a step-by-step guide on how to use Frame Studio to create your unique Pink Ribbon Profile Picture Frame:
Open Frame Studio: First Of All You Need Open Our Frame Studio In Your Web Browser. LINK
Upload Your Images: Select the images you want to use for your profile frames.
Choose Christmas Day: Navigate to the dropdown menu and select Category.
Preview Various Frames: Number of frames will be displayed. Browse and select the one that resonates with you.
Select Frame: We Have Huge Collection Profile Frame. You Can Select As Per Your Choice.
Save Frame: After Selection Of Frame. You need To click on download image button.
Update Your Facebook Profile: Open Facebook and go to your timeline.
Edit Profile Picture: Click on "Edit Profile Picture."
Upload Your Frame: Select the images created using the Frame Studio.
Save and Share: Click save, and voila! Your profile is now adorned with a festive frame.
Spread the Festive Joy on Social Media
Join Us in Spreading Awareness
At Mnoodleny, we provide a platform for people to share inspiring pictures and various forms of photos using frames. Your choice of the Pink Ribbon Profile Frame can inspire others and contribute to the global conversation surrounding breast cancer. Use your new profile picture across various social media platforms, such as Facebook, Instagram, WhatsApp, and more, to maximize its impact.
Get Started with Frame Studio Today
Don't let Facebook's limitations deter you. Frame Studio offers a user-friendly solution to create your own Pink Ribbon Profile Picture Frame, enabling you to be a part of the Breast Cancer Awareness Month movement.
Stay Connected
For updates on the latest frames and notifications, please like our Facebook Profile Picture Frame Page. Together, we can make a difference in the fight against breast cancer.
Join us in raising awareness and proudly displaying your support for Breast Cancer Awareness Month. Let's turn the digital world pink, one profile picture at a time. Together, we can make a difference.
Download Frame Studio for your device today, and let your profile picture be a beacon of hope in the fight against breast cancer.